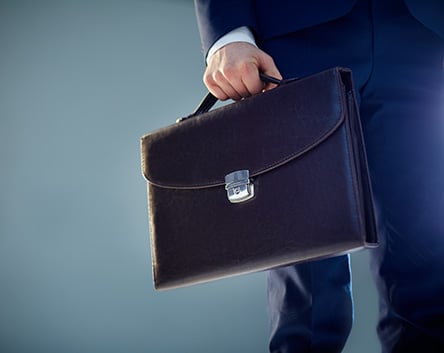 Careers
All of our employees have brought us their rich background with unique experiences, skills and interests – and we reward that commitment with a lifestyle and career which will surprise you with its breath and potential.
We are continually looking for motivated staff who would like to work for a rapidly growing international company and we are interested in hearing from individuals with expertise in Research & Development, Product Management, Operations & Logistics, Sales & Marketing, Finance & Administration.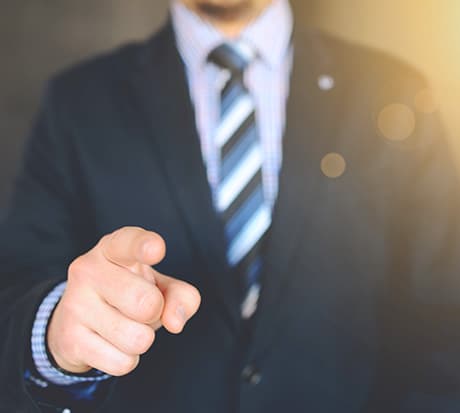 Compensation
We can offer a positive and good working environment, competitive salary and a range of attractive company benefits. The place of work will be at Fjellsdalen 3, 5155 Bønes, Bergen, Norway
Contact Details
If you have any questions or would like to find out more about these roles, please contact us via email post@norphonic.com or via telephone +4755627520. To apply for any of the above roles, please send a covering letter along with your CV via email to post@norphonic.com and remember to also include the relevant job title, or the application reference code, in your email.
Full details on these positions can also be found under the career section on this website



About Norphonic Heavy Duty VoIP Telephones
Norphonic is a privately held company, manufacturing high performance VoIP telephones used in a wide range of industrial and emergency environments worldwide, including transport applications (rail, air, road, underground and metro systems), car parks, mines, production floors, public spaces and heavy duty industrial applications such as offshore wind farms and power manufacturing sites. A full company presentation is available HERE.